FACEBOOK Paper.Li SOUNDCLOUD YOUTUBE NEWS AUDIOMACK BLOG LIMEBOOTH TribeOfNoise JAMENDO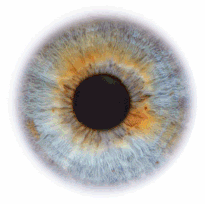 how often do you find yourself on the internet looking at the same boring pages?
you know there is something out there but you don't know where to look

trust me. how bad could it be?
Random Link
click above for a new random website
links will open in a new window
(don't leave the house with your fly open. make sure you've got up-to-date virus protection.
having problems with the random script suddenly? )
BROWSE with - Mozilla Firefox
anti virus - http://www.avira.com/nl/for-home
adaware - http://www.lavasoft.com/
ccleaner - http://www.piriform.com/ccleaner
WinPatrol - http://www.winpatrol.com/
Ad your WEBSITE !
if you see something that shouldn't be here let us know
Monetize your Website or Blog with BidVertiser
schmeets.nl 1999-2015 - Impressum
keep it real

SUBTOPIA LIMBURG PENDEL Lottomaat Gelukskaarsje de Keltische boomkalender Mr.Flashback vs Silly World